Discussion Starter
·
#1
·
so, as a few of you know from a couple of other posts - I just purchased my first Springfield and my first .45 - I got an SDX-4.0 .45 ACP.
This is my new CCW weapon: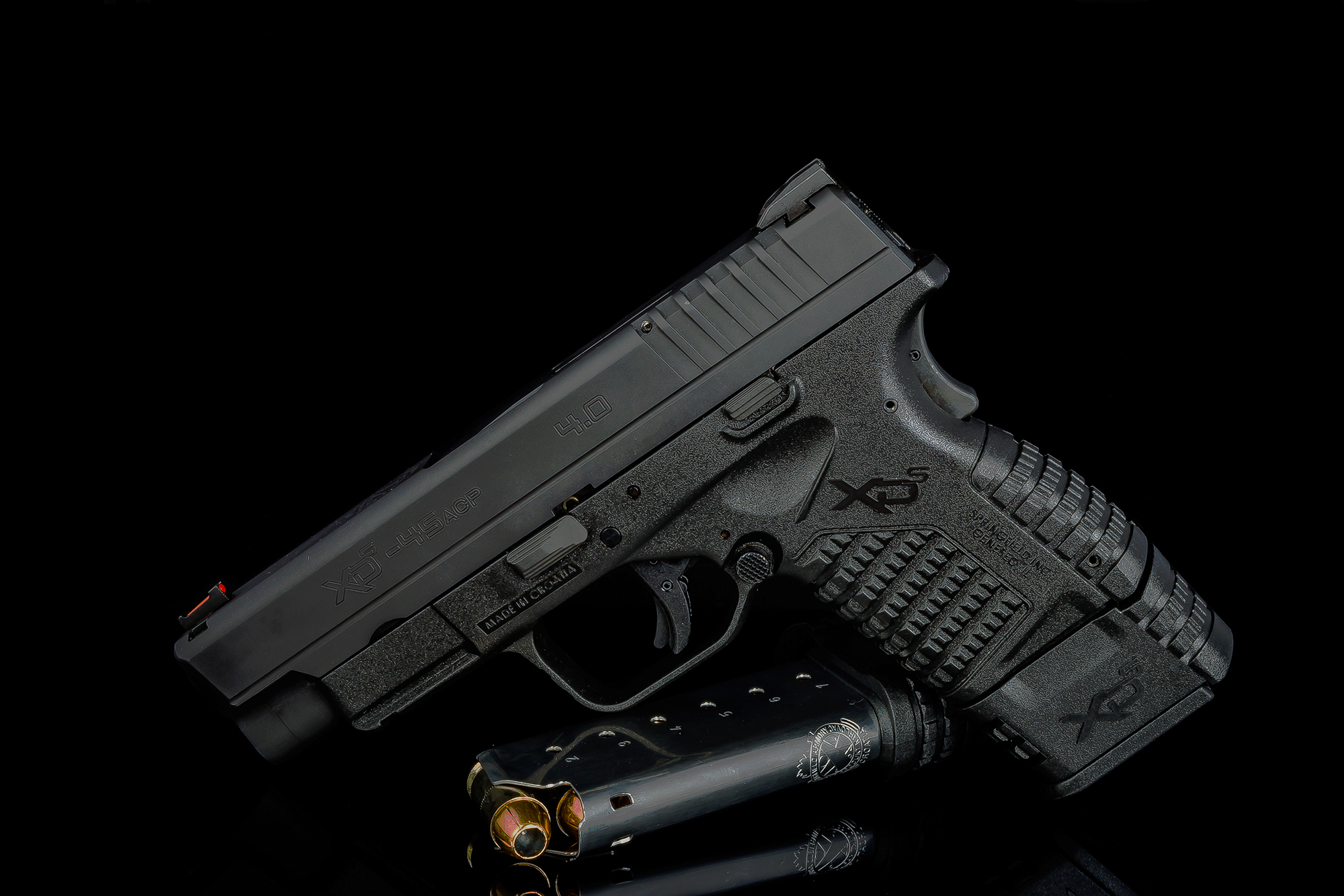 I am extremely happy, overall, with this weapon - but it is not without its issues. These are my complaints and your mileage may vary...as well as your shots.
I had the opportunity to take this new addition to the range today and fire it to make sure it works and that I work with it before using it as my primary CCW.
These are my Pros:
1)
This thing fits my hand more perfectly than any other pistol I own.
2)
The balance with a loaded 7 round mag is about as perfect as a pistol can get.
3)
The sights are extremely easy to find and target acquisition is the same out of the box (for me) as my glock is after carrying it for 23 years.
4)
The grips are so aggressive you couldn't let this thing slip out of your hand even after wrestling in jello while covered in baby oil after being sneezed on by an elephant. If you lose your grip on this, it's because you got shot in the hand. There are no other excuses.
5)
Break down and field stripping is extremely fast and easy.
6)
The accuracy on this thing is amazing. I fired my first 7 rounds from exactly 21 feet with this result: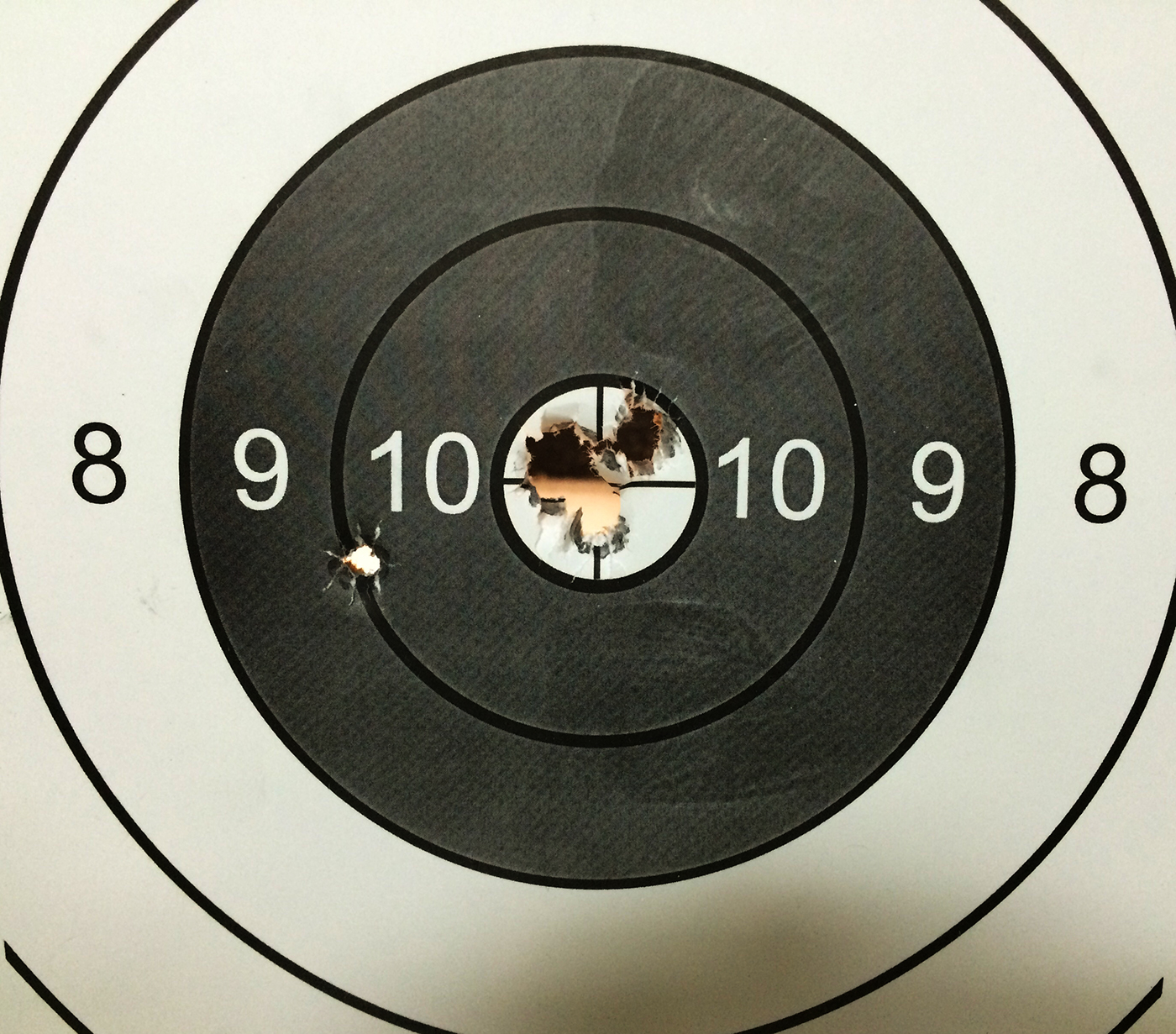 Yes, I pulled one. Bite me.
7)
Also on the pro side is just the overall ergonomics of this thing. It just feels easier to aim. There's something about the grip angle that's just more natural. It's as if it just wants to be on target.
1)
The stock trigger is **** **** ****ty **** ****. Roughly 18 and a half miles of travel before what feels like a 10 pound take up. This trigger WILL get dumped and replaced. I don't care if it changes after a break-in period - it's ****ing hell and will be yanked out.
2)
Even though the grip is on the pro side, I'm also putting it on the con side. After shooting 120 rounds today, my hand is torn up. I feel like I was stroking a barbed wire fence. My palm pad is actually sore.
3)
It doesn't help that a compact .45 is brutal to shoot to begin with, but this is a jumpy little bastard and even after 120 rounds I still wasn't able to keep my double taps in the 10 ring at 21 feet. Still lethal shots, but not close groupings. Probably a new trigger and a softer rear grip insert will help that issue tremendously.
120 rounds - zero failures to fire: 1 failure to feed which was due to a bad round from a Winchester White Box.
Verdict: This is my new CCW weapon. I won't be shooting 120 in a self defense scenario...I'm too fat to carry that much ammo in my pockets. I may try to put some mole skin on the back of the grip the next time I go for an extended shoot, but ONLY for practice. For carry, I WANT the grip to bite into my hand like a snapping turtle.